Your practice for dermatology, allergology & venereology
The dermatologist practice in Frankfurt since 1998
© Dieter Wessmann
Dermatology
Classical Dermatology & Digital Skin Cancer Screening
Treating the various forms of skin disorders requires different diagnostic methods and treatment by an experienced dermatologist. An example is the FotoFinder, which enables a closer examination to be carried out, so that cancer is detected earlier and the number of necessary operations kept to a minimum.
© Dieter Wessmann
Allergology
Diagnosing and Treating Allergies
If it is not possible to sufficiently avoid the substances that trigger allergic symptoms, such as a runny nose or asthma, a specific hyposensitisation therapy may be worth considering. Contact allergens need to be identified and avoided.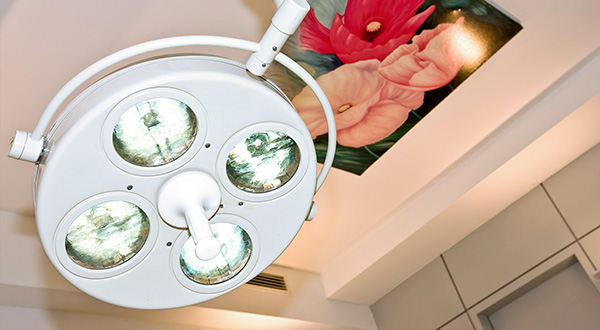 © Dieter Wessmann
Further treatments
Outpatient Surgery, Laser Treatment & Aesthetic Dermatology
The wide range of treatments available in our medical practice include surgical or laser treatment for benign and malignant skin changes. I also treat wrinkles myself and experienced therapists carry out acne therapies.